WELCOME TO
COLORADO RUSH
Colorado Rush's player-centered approach, backed with a national-level program and elite-level coaching, provides a positive playing and learning environment that fosters long-term player development and personal growth. We strive to provide our players with the highest quality soccer training and development in America. Rush provides top-quality opportunities for players at all levels. Colorado Rush employs talented, full-time and part-time coaching staff with vast experience of the youth soccer landscape in Colorado and across the United States. The quality of our coaching is a major factor in the playing success of our club.
Colorado Rush works closely with PSD Rush – North Denver Rush – Mountain Rush
Prow scuttle parrel provost Sail ho shrouds spirits boom mizzenmast yardarm....
read more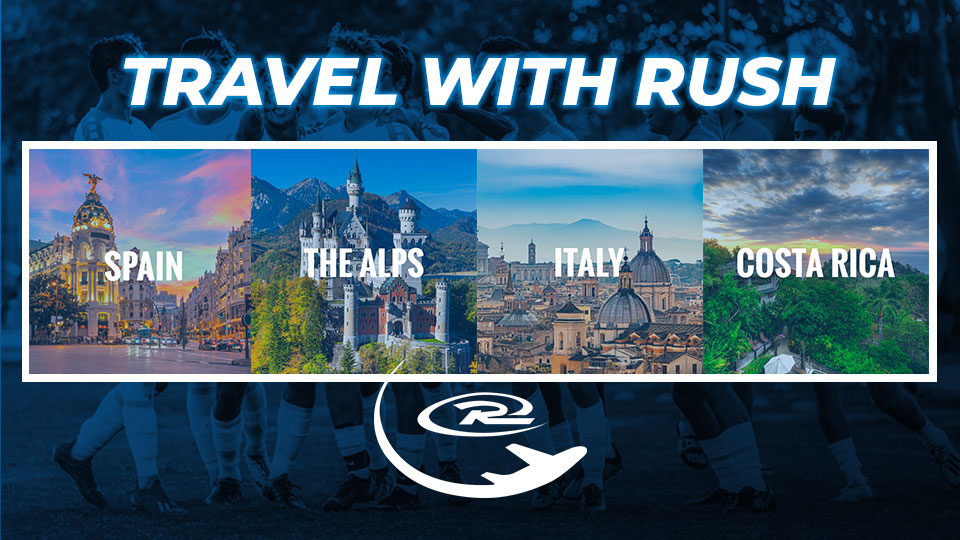 Opportunities Abound Overseas
National News
Rush clubs and individual players interested in venturing into new frontiers on the soccer pitch have plenty of opportunities awaiting.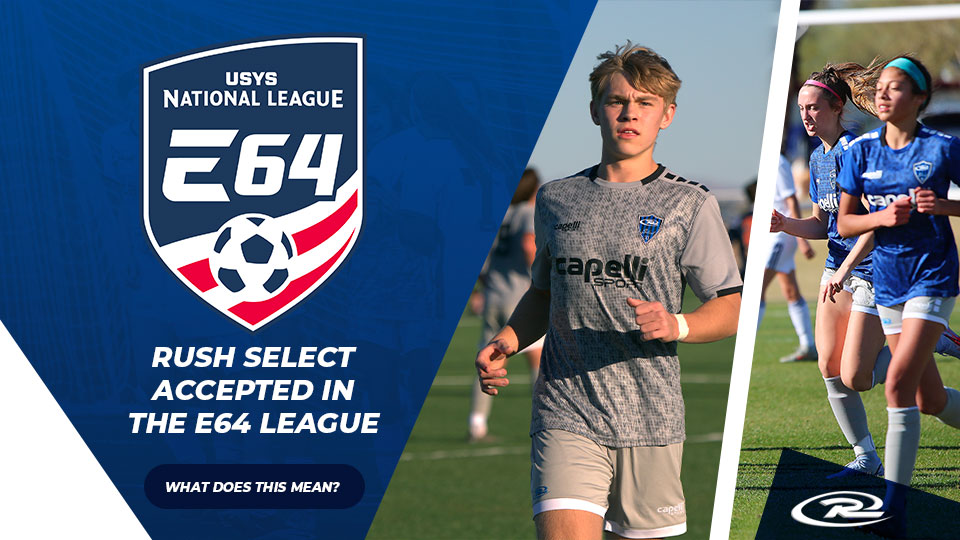 New Opportunities Abound for Rush Select Players
National News
Entry into USYS's E64 League will provide more exposure for players in a high-stakes environment Even as spring seasons are wrapping up across the country, Rush Soccer's Select program is poised to make its fall program even more competitive after getting accepted into USYS's new E64 league. Michael Ritch, one of Rush Soccer's National Technical […]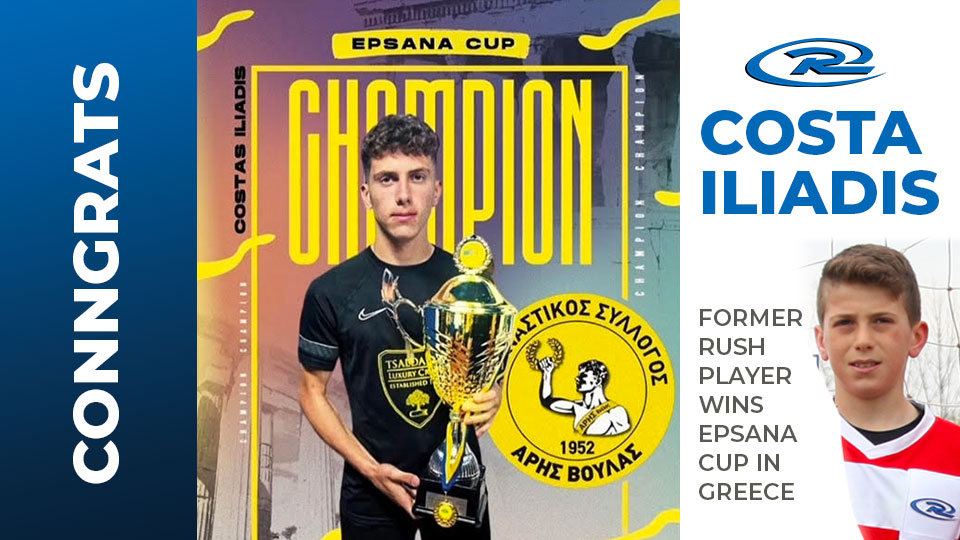 Former Rush Player Wins Epsana Cup in Greece
Achievements
Rush Soccer is pleased to announce that 2005-born Costa Iliadis, former Rush Canada Academy player, has won the EPSANA Cup…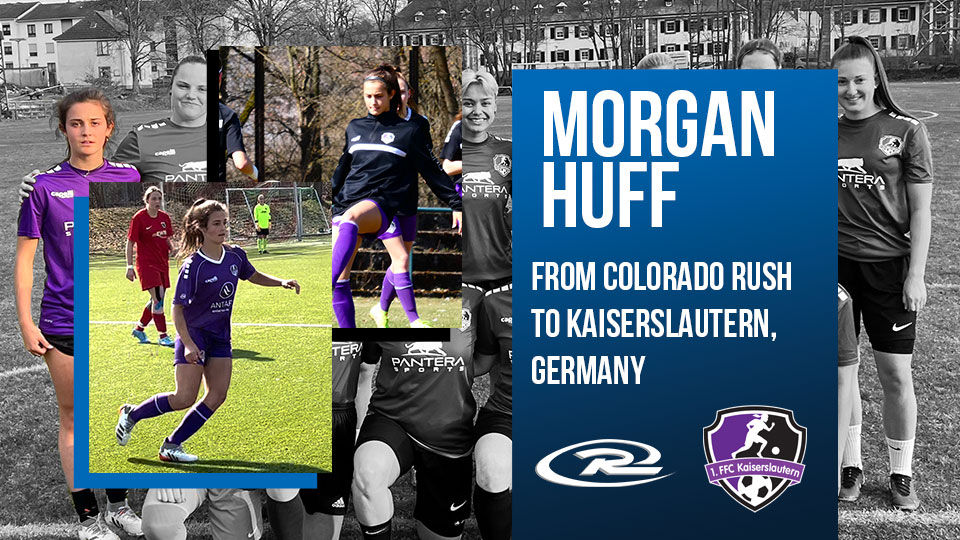 Morgan Huff Finding Stride in Germany
National News
With aspirations of playing professionally, Morgan Huff was eager to get a taste of playing in Europe.
Contact
9665 Roxborough Park road
Littleton, CO 80125
Phone: (720) 624-9000
Email: info@coloradorush.com
Hours
Monday - Thursday: 9:00a - 4:00p
Friday: 10:00a - 2:00p
Saturday & Sunday: Closed